Fostering a new conversation in HR technology.
Top 10 key trends driving the talent acquisition marketplace

An overview of the talent acquisition technology landscape

The buyer personas for talent acquisition

Provider profiles to help users understand differentiators across the buyers journey

A guide to understanding the talent acquisition ecosystem beyond the ATS
TALENT ACQUISITION SYSTEMS 2016
About the report:
The Aptitude Index report does not rank providers. It provides an overview of the market and helps companies rethink the evaluation criteria used to select partners, and what providers might meet their unique requirements. The profiles of ATS providers included describe their attributes along these criteria.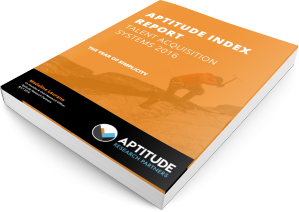 "This is not your grandma's ATS. According to our 2016 Hire, Engage, and Retain survey, over 70% of companies invest in an Applicant Tracking System, yet 2 out of 5 companies are still unhappy with or indifferent to their provider."
Madeline Laurano, Author
Co-Founder, Chief Research Officer
Aptitude Research Partners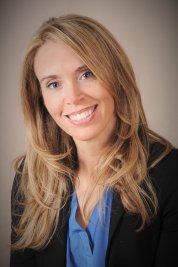 FOR PROVIDERS:
Understand the common TAS buyer profiles and know what you need to provide to meet, and exceed, expectations among this discerning audience.
FOR BUYERS:
Make the best-informed decision when considering a talent acquisition solution for your organization aligned to your specific needs. Understand the value of a modern TAS and differentiate between a provider and a true partner. 

FOR PRESS / INVESTORS:
Realize a comprehensive overview of the market as well as in-depth analysis on each of the 13 providers who qualified for this report.

Rethink the technology relationship at all stages of the customer journey.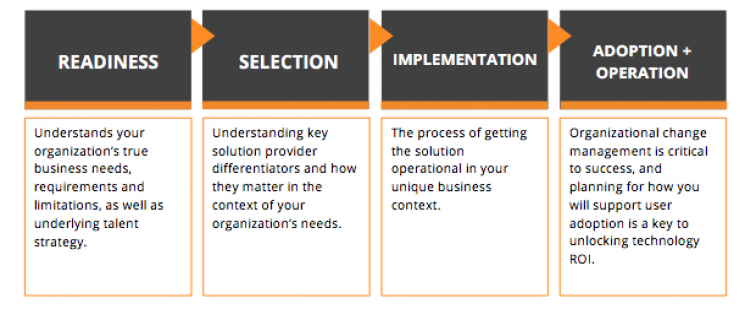 Aptitude Research Partners is an independent research-based analyst and advisory firm guiding businesses to success within the increasingly complex Human Capital Management Technology Landscape.